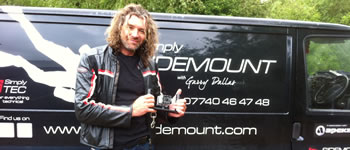 Simply Sidemount - Garry Dallas
Garry Dallas the award winning instructor (Sport Diver Magazine) says;
"These are really spot on! Effortless control of your GoPro underwater".
Garry runs Simply Sidemount and is a highly qualified diving instructor, to find out more about what Garry can offer you, visit his website.
This will open the Simply Sidemount website.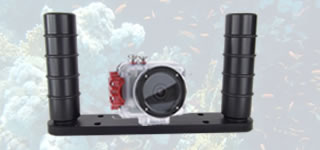 Not just Go-Pros
Although the Bro-Pro has been created predominantly for the Go-Pro range of cameras we know that there a number of other action cameras on the market. The Bro-Pro has been created to ensure that these other cameras are also catered for as the attachment point uses a standard tripod screw which most action cameras have.